Spring is here! Spring is here! It's finally starting to warm up during the day but there's still that chill in the air when the sun goes down. Spring always has me looking forward to the rest of the year. It's like a reset button for the year with all the flowering plants and greenery looking more and more lush each day.
And with all this on the brain, I can't help but daydream of all the pretty things.
Wouldn't this vintage inspired
bag
be perfect for picnics?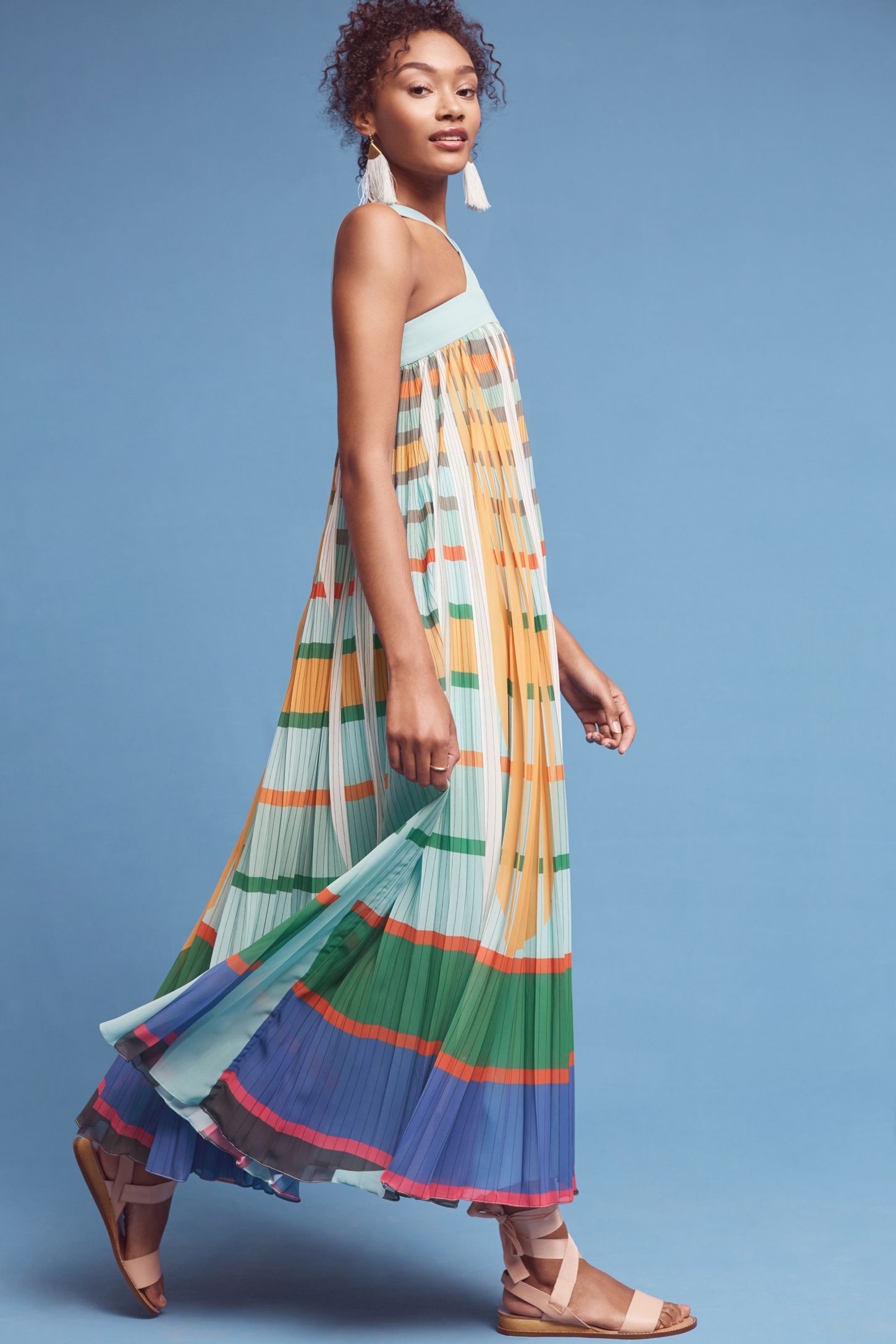 A statement making
maxi
for an al fresco dinner date.
A vibrant spring farmers market
salad
.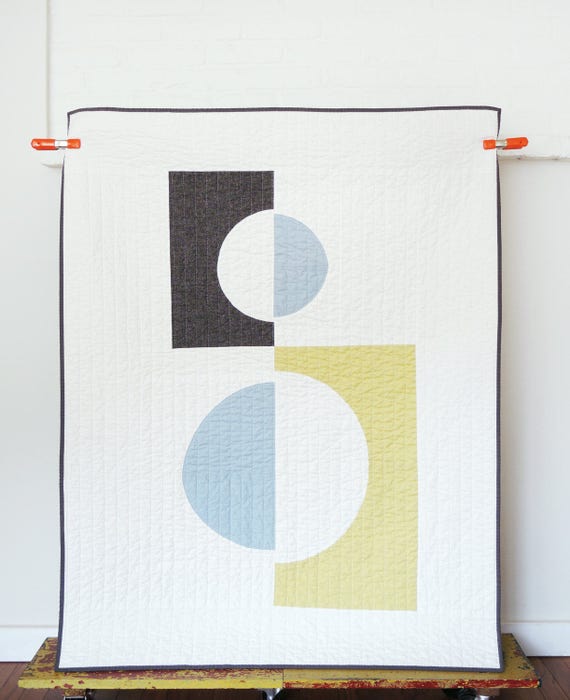 A gorgeous
quilt
perfect for taking naps in the park.
Hope everyone has a great beginning of the week and a wonderful start to spring! Happy Monday, everyone!